​ FREE Air Conditioning & Cooling System Check
​ FREE Pick Up & Delivery
​ ALWAYS Accepting New Customers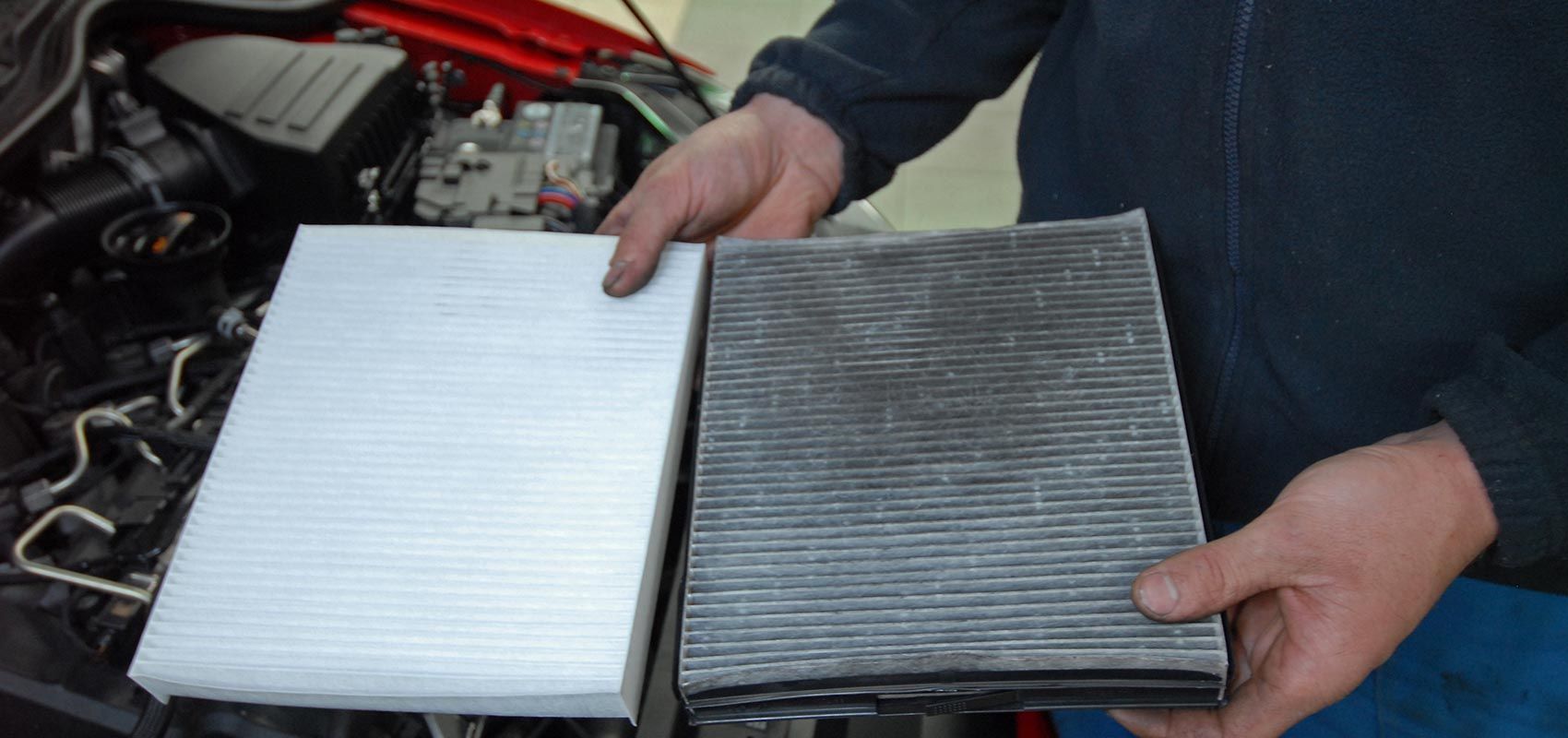 Car & Truck Coolant System Replacement Parts
Committed to quality and professional service, our technicians at Surrey Radiator & Air Conditioning Ltd use high quality parts to ensure the highest level of performance. We offer a complete inventory of radiator and vehicle coolant system parts for cars, trucks and highway tractors.
We offer replacement parts for:
Whether you are looking for a particular part or would like to schedule a repair, call or stop by our shop in Surrey.